Thank you very much for your interest in our Biovis Web Seminars!
Participation is free of charge.
Please register as a user with the input mask and you will automatically receive an invitation to each Web Seminar via E-mail that will also include an access link that you can use to log in. It is not necessary to register again for each follow-up seminar. One registration is enough.
Did you miss a Web Seminar? No problem!  The presentation will be available in our MEDIATHEK on the very next day!
Already registered as a user? Click here to log in.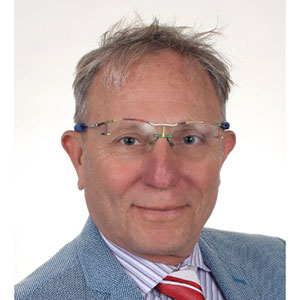 Speaker:
Prof. Dr. Dr. med. Dr. habil. Claus Muss
Nutritionist, Immunologist, Preventive and Environmental Physician
Once a month: Web Seminars with Prof. Dr. Dr. med. Dr. habil. Claus Muss
Biomarkers of the metabolic syndrome
Mo., 3rd April 2023 I 6:00 pm